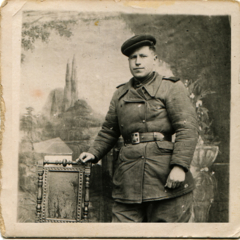 Stoughton Community Players
From: Stoughton, SK (SE - South East)
Member Since: 2018
---
After a twenty year hiatus, the Stoughton Community Players (formerly known as Stoughton Arts & Entertainment Center) has regrouped.
Our community is in the process of rebuilding our theatre/hall, both of which have been condemed. We are excited to once again be members of Theatre Saskatchewan.
We look forward to becoming active members as well as to rebuild and promote arts and culture in our community.
Louise Hislop